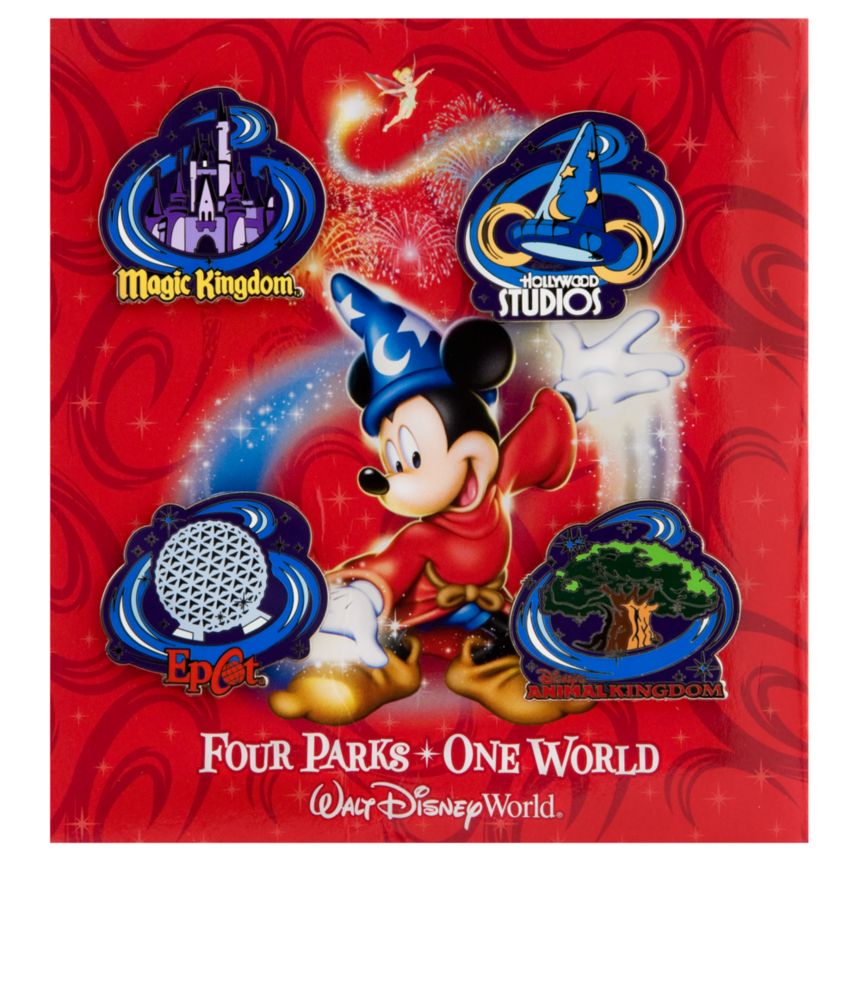 My last blog post ended with a question: what should I write about next? My brother in law suggested I list the best and worst queues at Walt Disney World. Challenge accepted!
When I sat down with a list of Walt Disney World attractions, it took me about 5 minutes to realize that two parks top the list for the BEST queues: Disney's Hollywood Studios and Disney's Animal Kingdom. I suppose this is because they were built later than Magic Kingdom and Epcot. (I did leave off the bus queues and lines to get into shows.) Without further ado – here are the best and worst queues per park.
Disney's Hollywood Studios has, by far, the best queues in The World. Almost all of my favorite rides have something to keep my attention as I am waiting. The Great Movie Ride has movie clips and movie props (which I have been told rotate in and out). Rock N Rollercoaster has tons of music paraphernalia both new and old. When I rode Star Tours (before I had seen the movies) my cousins kept telling me how cool it was. I took their word for it and will have to check it out again in June. Toy Story Mania gets old kind of fast, but entering a world of oversized toys is always fun, and even better, there are a ton of great photo ops through the queue. Last but not least is my favorite: Tower of Terror. The queue actually moves too fast for my taste here! There are so many details and extras to view that I never notice I'm waiting (even though the queue does creep me out some)! I cannot think of an attraction queue in DHS that I do not like.
My first visit to Disney's Animal Kingdom was in November 2010, so I have not seen even close to all of the park. Their queues are just below Disney's Hollywood Studios though. I wished I had more time in the Dinosaur queue (NOT the ride itself!!!) to see all the artifacts and facts scattered through the line. I went through the FastPass line at Expedition Everest and wanted to read everything! It was full of fun facts and jokes. I am actually eager to stand in the full line to see it all. The whole Dinoland USA stuck well with its carnival theme by having awful queues. TriceraTops Spin is only topped by Dumbo in its slow-moving, boring queue. Primeval Whirl felt cheap and dirty (even though it was not dirty at all) simply from its plainness and lack of entertainment.
EPCOT has queues that are mostly adequate with a few that are awful, so this park comes in third on my list. The best are Living with the Land because I love getting to read the wall of quotes and The Seas with Nemo and Friends simply because it is cool (like temperature-wise), dark, goes fast, and has plenty to look at as you rush to the clam-mobiles. Honorable mention has to go to Spaceship Earth and the Grand Fiesta Tour because they move so fast you hardly notice you are waiting. The worst though is Maelstrom in Norway. It crowded, hot, and claustrophobic. Even a 10 minute wait there has me climbing the walls. I love the ride, but the queue needs some help. Ranking up there in sheer awful is Soarin'. I have only been through the FastPass queue (which tends to take at least half an hour), but it is like watching paint dry. Also, the queue area is so wide that it is hard to stop those overeager guests from line jumping. If the ride was not so amazing, I would skip it rather than wait in that hall of doom.
Magic Kingdom, being the oldest park in The World, has by far the worst queues. Thankfully they are working on improving them. I cannot wait to see how the Haunted Mansion interactive queue has turned out! Jungle Cruise and Pirates of the Caribbean always keep me entertained with their attention to detail. The Many Adventures of Winnie the Pooh's new interactive queue is a blast for adults and kids alike. That was a major improvement that I hope is coming for Peter Pan's Flight. That queue is, again, hot and crowded. Big Thunder Mountain Railroad is another that makes me completely claustrophobic. Astro Oribiter and Dumbo are by far some of the worst as you end up standing completely still for long moments as the ride is in action. Here's hoping that the new Dumbo queue being built in Fantasyland will be as incredible as they claim. Nothing is worse than standing in that line!
Do you agree with my best and worst attraction queues? Did I leave some off, or were some of my favorites total snoozes for you? (Remember I'm talking queues only, NOT rides.) If you have kids, are there better queues than others for them? Hope you enjoyed my walk through the parks. Cannot wait to do it for real in June!